Bringing bold Creativity to your next project
Explore the possibilities and experience how you can use Florence for your latest project. For beginners and advanced users alike, make Florence your own by taking advantage of a unique layout including a built in slideshow, sticky project sides, and built in slideshow. We worked tirelessly to make Florence easy to use and extremely eye catching so your service and product is truly set apart. Enjoy the difference.
Feel free to ask us any questions before you purchase, we are happy to help.
Fully responsive With a Variety of Options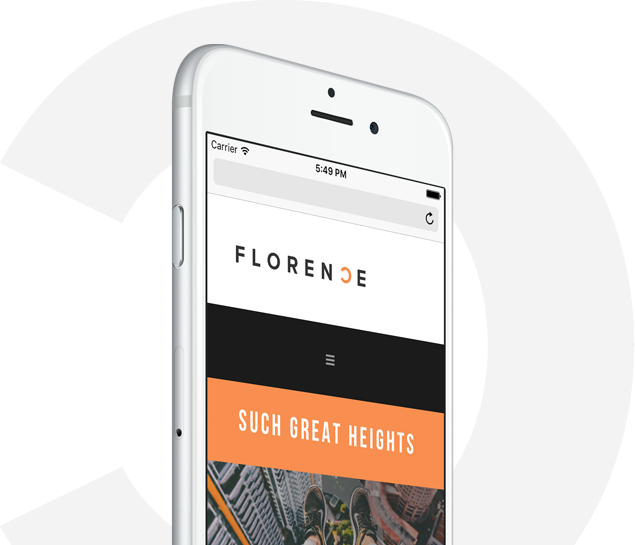 We believe in making every project you create unique which is why Florence includes several style, color, and font options.
Theme specific features can take time which is why we include an extremely easy, free, Sample Snippet Project. Streamline your workflow and focus more on your content than the how to's of building a project.
> SEE SAMPLE PROJECT PAGE
Our Guests Love Working with Our Themes
"Having played with the [your] theme for a couple of days now, I can say without doubt it's the finest RapidWeaver theme I've ever seen. It's astonishing…My only request is that you stop releasing new themes for a while cause each one is better than the last and I find myself upgrading…"
Jamie, Brandon Lee Theme Design Guest