Developed in California, USA, Glamour brings you a sleek and professional solution for your next project. Engage with your customer base and make a lasting impression that is sure to catch the eye and retain the attention of the most discerning viewers.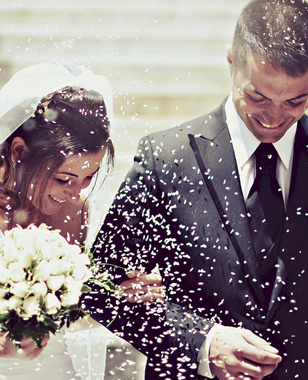 Unique User Friendly Menu
Packed with features including a uniquely animated slide-out menu to give your banner and title area the attention it needs while giving your guests an interactive experience while exploring your project.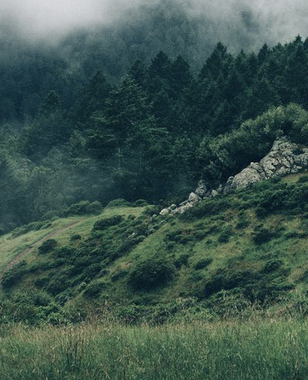 Responsive web design is slowly making its presence as standard practice versus design luxury. Glamour utilizes media queries to ensure that your website responds to the width of your users device including desktop, laptops, and other mobile devices.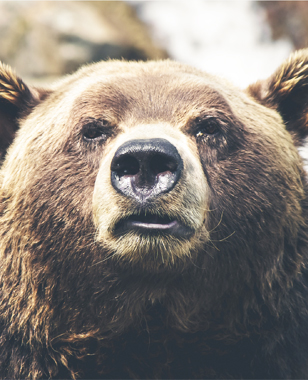 Glamour makes customization easy with tons of options to give you tremendous control over the look and feel of your website. Change a number of elements and features in your project including a number of fonts and layout elements.
Theme highlights and
features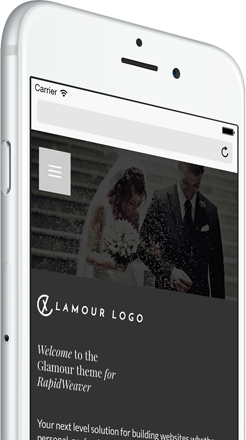 The Glamour theme is developed to look stunning and equally functional on your favorite mobile device. Created with your guests' experience as the forefront of our decisions, allow Glamour to transform the way your guests engage with your new project on their favorite device.
Built-in responsive slideshow (3 effects)
Striking layout and retina ready
46 built-in social icons & FontAwesome 4.3
Top notch support from the developer
Supports the latest v of Safari, Firefox, Google Chrome, Opera, IE, Mobile Safari and Android.

Eye catching & attention
retaining
Modern typography and
embellishments
Glamour uses a uniquely animated slide-out menu where your guests can connect with you socially and explore the entirety of your project in one glance. The menu trigger is placed within a sidebar area that becomes transparent on smaller browser windows giving your content the screen real estate it needs to effectively communicate your message.
Glamour makes your next project pop[ular] utilizing a pronounced banner area with sleek title and slogan text. Exploring your project is made easy with a sticky menu trigger that remains in the top left corner so your guests can travel whenever they would like without having to scroll back to the top.
Glamour is developed to be versatile and to meet the needs of both commercial clients and personal projects with 30 different built-in color pickers. Modern fonts are included to be changed within the page inspector so you can change the look and feel of your project quickly and easily.