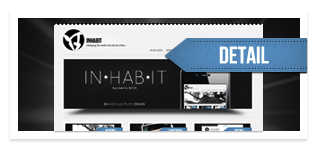 Grab the attention of your site's viewers with custom black or white top header triangles, banner image shadows, and header glow!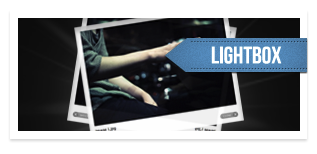 Inhabit comes fully packed with built-in jQuery scripts! Fade-in drop down navigation, Extra Content Banner, and Lightbox Photo Album included!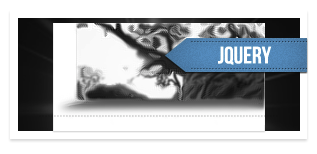 Make your site pop[ular] with Extra Content using the symNivo or weaverPix plugin for an eye catching banner slideshow. View Inhabit's Tutorials page to see how!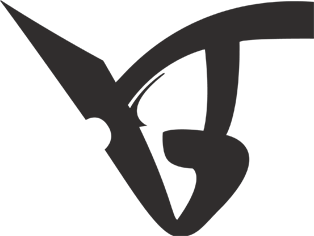 Choose between 4 Top Header Styles including black, black transparent, white, or white transparent triangles. Also, see an example of 1 of the 5 levels of brightness header glows on the Style Options page!
Inhabit's jQuery features include the 1.5.2 library along with a smooth, fade-in drop down navigation script, banner Extra Content area, and Lightbox Photo Album. View the Tutorials page to see how!
Bring depth to your project when choosing between 3 body noise textures and choosing between 3 banner image shadows available at 760px, 860px, and 960px widths!
Inhabit supports the latest versions of Safari, Firefox, Chrome, Opera, and IE.