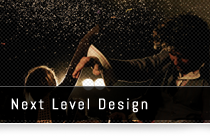 Overture is a fully responsive premium designer theme developed to help make your site pop[ular]. Take full advantage of Overture's emphasis on next level design and functionality.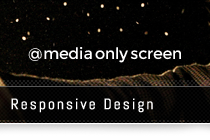 Allow Overture's powerful responsive nature to respond to your user's browser window width. Dropdown menus are activated on click to ensure compatibility on mobile touch devices.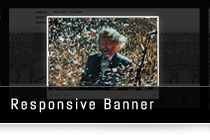 Overture utilizes the power of CSS media queries to ensure that your project is enhanced at various browser widths for a great user-focused experience including a responsive banner image.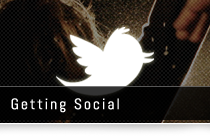 Connect with your site visitors by utilizing Overture's built in social icons. View the social Icons tutorial to see how.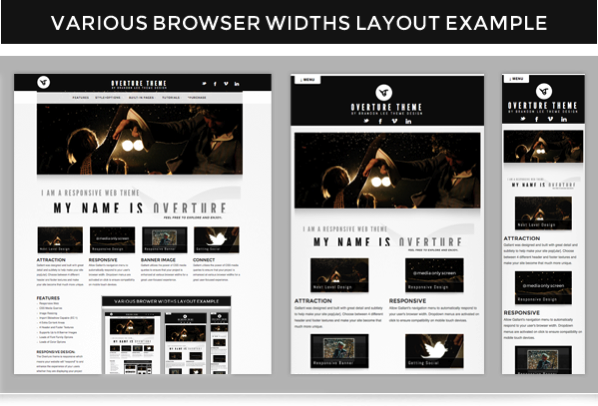 Resize your browser window or simply view on your iPad and iPhone to see how Overture automatically responds to your browser window width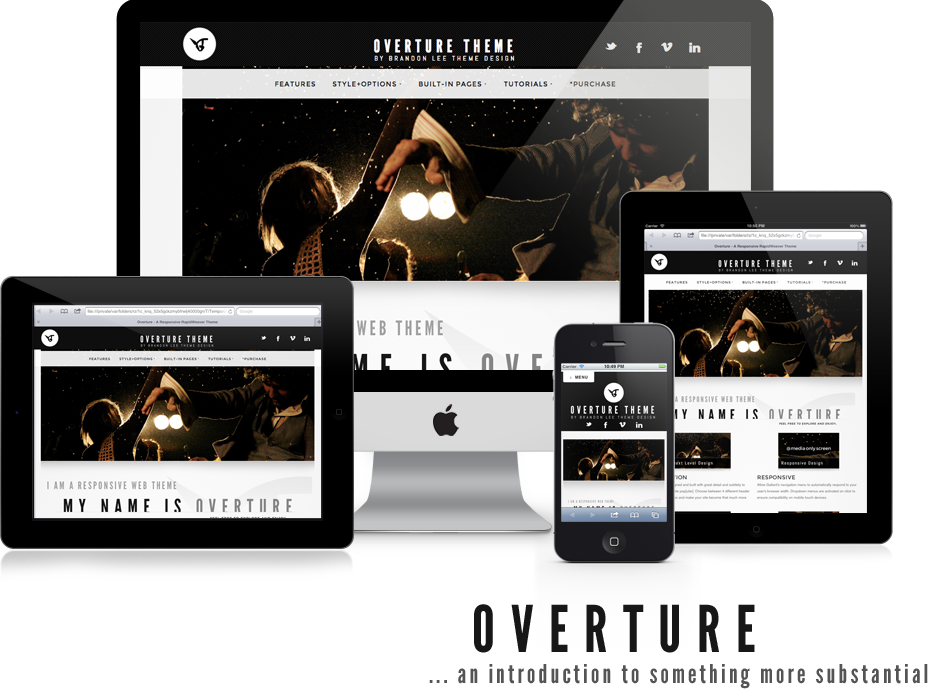 View more themes for RapidWeaver at bltthemes.com