Welcome to the Summer theme made for RapidWeaver®. By creating a balance between customization and thematic layout, the theme's features make the project creation process that much simpler and more enjoyable. Built for beginners and advanced users alike, utilize several style options to lend you tremendous control over your next project.
The Summer theme is fully loaded with style, project versatility and functionality. Take advantage of several features including a responsive design, 3 responsive slideshow effects, unique mobile menu and much more. We have also hand selected some of the most bold, elegant, and classic font choices including Font Awesome 4 so your project can present itself in a class of its own.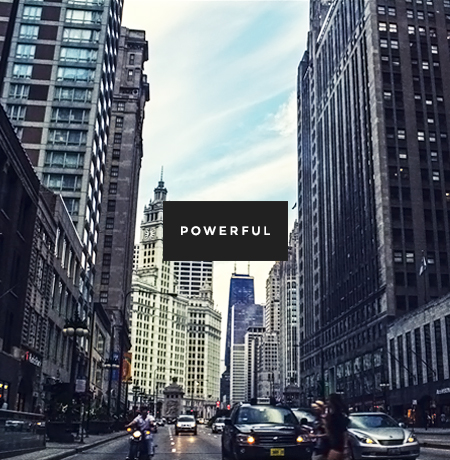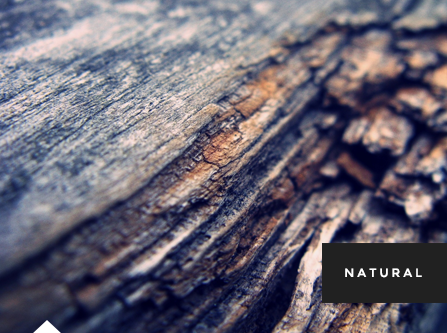 Unique 2 Colored Header and Sticky Menu
Summer theme comes packed with a unique header giving you the ability to assign a color to it's static background in addition to the sticky header background. Create beautiful combinations that will catch the eyes of your guests and develop an enjoyable experience for those who navigate your project.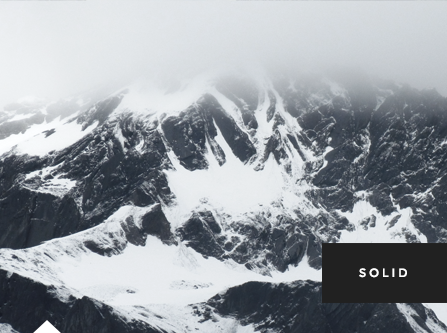 Responsive Layout and 3 Slideshow Effects
Responsive web design is slowly making its presence as standard practice versus design luxury. Summer utilizes CSS media queries to ensure that your website responds to the width of your users device along with a built-in, ready to go, responsive slideshow. This includes, but is not limited to laptops, tablets, and other mobile devices.
Summer is responsive and looks great on your favorite mobile device. Feel free to browse through the preview site on your iPad or iPhone and experience a built in responsive menu that makes navigating your site on mobile that much more simple and enjoyable.
Unique Sticky 2-Colored Header
Built-in responsive slideshow (3 effects)
Striking layout & retina ready
46 built-in social icons & FontAwesome 4.1
Top notch support from the developer
Supports the latest v of Safari, Firefox, Google Chrome, Opera, IE, Mobile Safari and Android.