Dexterity is a powerful & versatile website solution for you & your guests. Allow the theme to bring you a unique RapidWeaver experience that is easy to use with the ability to quickly execute some of the web's most modern and advanced features.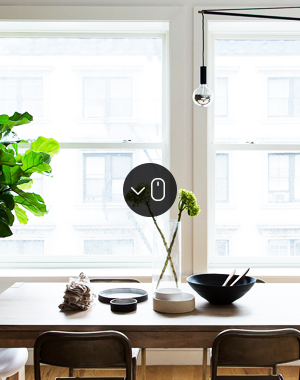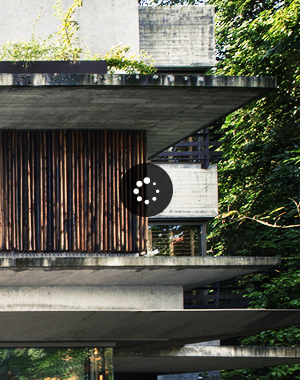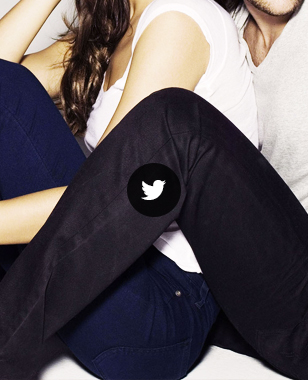 Dexterity is developed with a number of advanced features including a responsive layout and sophisticated header area. Take advantage of a user selected opacity, sticky navigation area & animated scroll to content button.
Fontawesome/46 Social Icons
Utilize built in Fontawesome Icons along with 46 social icons to connect with your audience in more ways than one. Dexterity makes customization easy with tons of options to give you tremendous control over the look of your website.
Built-In Responsive Slideshow
Responsive web design is slowly making its presence as standard practice versus design luxury which is why Dexterity is packed with features including a responsive built-in slideshow with 3 different effects including a horizontal, vertical, and fade option.
Dexterity is focused on the experience that you and your guests have with your next website which is why we focused our attention on providing the features you need to make your project pop[ular].
Mobile Enhanced + Sample Snippet Project
The Dexterity theme is developed to look stunning and equally functional on your favorite mobile device. Allow the theme to transform the way your guests engage with your new project on desktop and mobile devices.

We have also provided a sample snippet project with your theme download so you can quickly access and see how some of Dexterity's features are implemented in real time.
Learn how to utilize extra content within your extra content enabled themes at: Extra Content Help. We tend to recommend the Stacks plugin page (current page presentation) which allows one to drag and drop text/images very easily into an Extra Content stack.
*Banner/Content Imgs not included in purchase of theme.
Fully responsive layout and mobile enhanced
Built-in responsive slideshow (3 effects)
Sticky navigation and mobile menu
Animated scroll to content button
Real Time RW6 Sample Snippet project file
46 built-in social icons & FontAwesome 4.2
Striking layout and retina ready
Top notch support from the developer
Supports the latest v. of Safari, Firefox, Google Chrome, Opera, IE, Mobile Safari and Android.