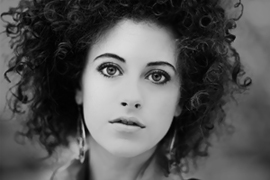 Serenade is a next-level user focused RapidWeaver theme packed with eye catching features for your next project. Take advantage of Serenade's built-in slideshow, responsive design, and sticky web elements to capture the attention of your guests.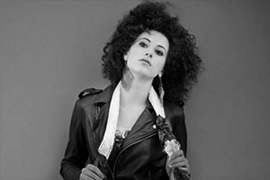 Utilize a variety of several style options built into the Serenade theme to make your next project that much more unique. Enjoy the ability to choose a number of layout options along with several font and color selections.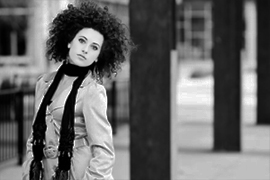 Serenade is developed with 11 different patterns and textures in a number of different areas of your web page. Serenade values the importance of subtlety and typography and gives you several font options aiding in a more professional and polished project.
Welcome to Serenade. Serenade is a fully responsive premium RapidWeaver theme that has powerful customization options that can be used for any type of website. Serenade suits both, from users with no programming experience to advanced developers. Take full advantage of the ability to have a fixed header, fixed toolbar, or both at the same time making it much faster and easier for your user to navigate your website.
What
You Get. All Inclusive
★ HTML 5 and CSS 3
★ Responsive Web Design
★ jQuery Library
★ Fixed(Sticky) Layout ★ Elements
★ Built-in Slideshow
★ Simple Fade Transition Slideshow
★ Smooth Sub Navigation (jQuery)
★ 46 Social Icons
★ Versatile Layout Options
★ 11 Header, Extra Content, Body, and Footer Textures
★ Loads of Font Family Options
★ Loads of Color Options
and much more.
Responsive web design is slowly making its presence as standard practice versus design luxury. Desktops are not the only viewing device for the web and Serenade utilizes media queries to ensure that your website responds to the width of your users device including but not limited to laptops, tablets, and other mobile devices.
Serenade supports the latest versions of Safari, Firefox, Google Chrome, Opera, Internet Explorer, Mobile Safari and Android.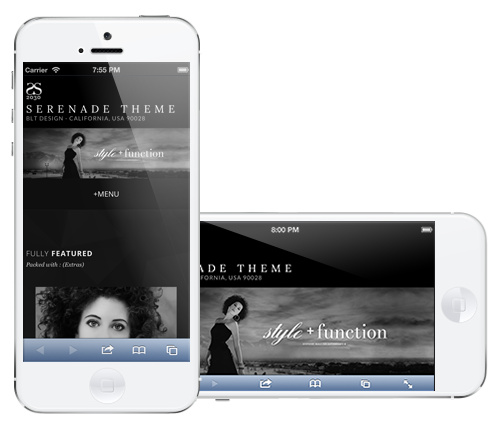 Fixed Header
And Navigation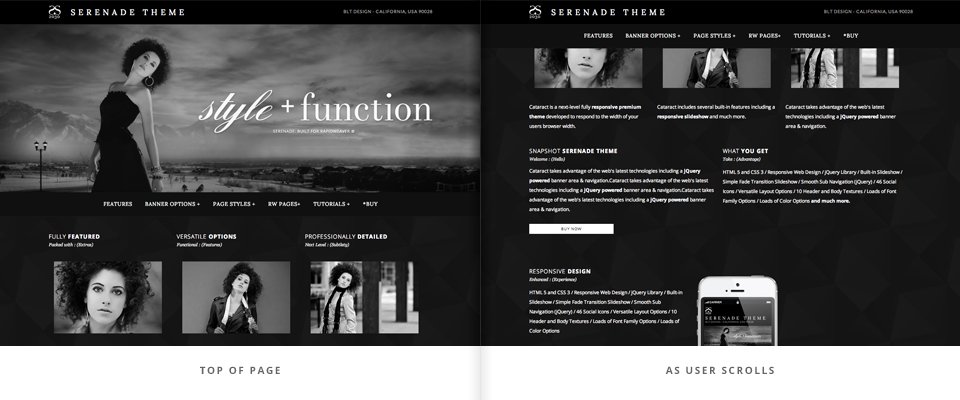 * Serenade gives you a number of "Sticky" options including a sticky header, a sticky toolbar, and/or a sticky both. Sticky elements are automatically disabled on popular touch devices to ensure a better project viewing experience.
This Is Serenade.

Let's Get Started.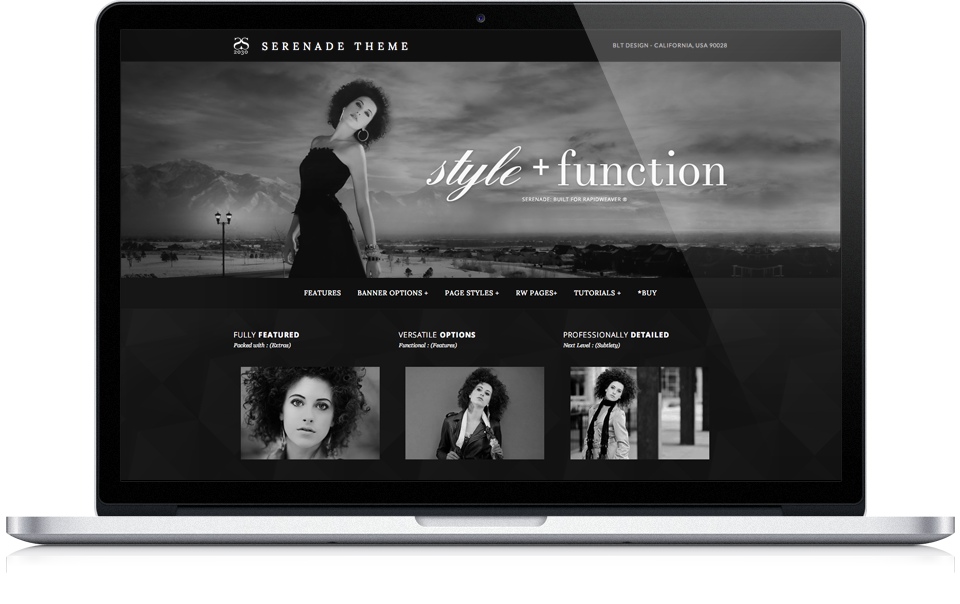 * Take advantage of Serenade's responsive nature by using Joe Workman's
Responsive Columns Stack to create column based layouts without code snippets as seen here.
** Preview site images are not included with the purchase of Serenade unless otherwise stated.
Discover
More About Serenade Below