Take advantage of the ability to add extra content to Decadent's Extra Content VI slider area. Learn how to utilize this feature at:
Extra Content Help
. I tend to recommend the Stacks plugin page along with the free Extra Content stack which allows one to drag and drop text/images very easily into an extra content area. You also have the ability to hide this feature as seen in other example project pages throughout Decadent's preview site.
Decadent is a next-level
fully responsive
premium theme developed with you and your users as its prime focus. Communicate effectively and enhance the browsing experience with Decadent's
smart navigation
menu and eye catching layout.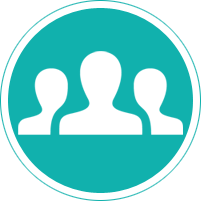 Decadent comes packed with built-in features including an
extra content slider panel
,
responsive slideshow
,
animated dropdown menu
,
and
46 social icons
so you can create functionality within the template itself.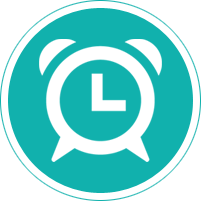 Allow Decadent's
flexibility
to make your next project that much
more unique
by utilizing several built in style options including
25 color customizable
elements and several
font options
. Make your next project pop[ular].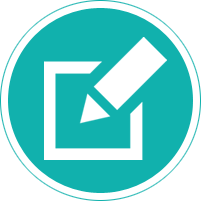 * Take advantage of Decadent's responsive nature by using Joe Workman's
Responsive Columns Stack to create column based layouts without code snippets.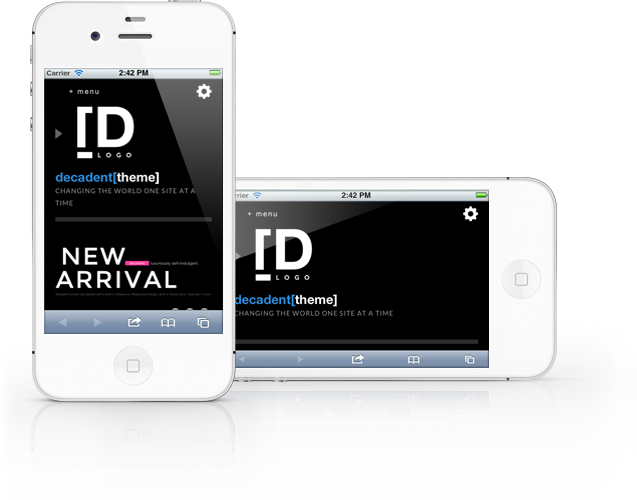 As a result of an ever growing range of devices connecting to the internet along with a variety of screen sizes, Decadent takes advantage of CSS media queries to assist in a better user-focused experience at various browser widths.

Decadent utilizes the jQuery library to power your next project including the navigation menu, slideshow, and more. Dropdown menus are activated on click to ensure compatibility on mobile touch devices and an enjoyable user experience.

Take advantage of Decadent's 10 unique built-in patterns and 10 textures for your aside container. View examples of each background and how to utilize this feature in the preview site's tutorials.

Connect with your site visitors by utilizing many of Decadent's 46 built in social icons including the new twitter, pinterest and more. View the Social Icons tutorial to see how.