Don't have responsive plugins? Not a problem.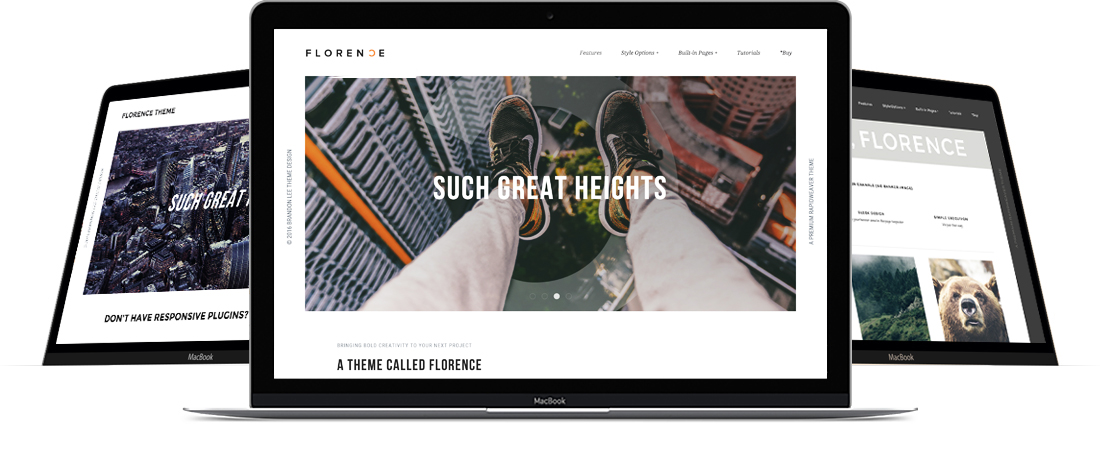 Basic Styled Text Page
Not to worry. The following page is a built-in RapidWeaver Styled Text page with zero 3rd party plugins. Florence is responsive and will automatically enhance and render your images and text in association with the size of your browser's window. This includes an enhanced experience whether you are viewing your project on a 27inch monitor, tablet, mobile phone, and in-between. Feel free to resize your browser and experience how the theme responds to the size of your browser window.

* The "Features" page was built using the Stacks Plugin page.